DIY Bottle Rainbow Shaker
During Making Rainbow classes, we provide various opportunities for children to explore with a variety of music, movement and sensory play activities. Kids especially love playing the drums and shakers.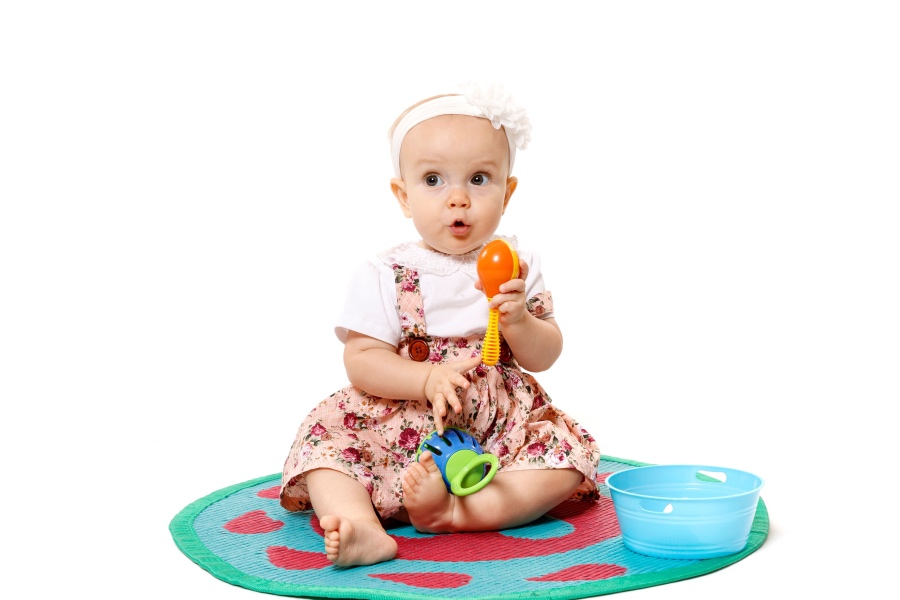 While children playing musical instruments, the brain is getting a great workout! They learn how their bodies move in space, how their body parts interact with each other, how to listen and change sounds, follow basic musical concepts (temp and dynamics) and practice their fine motor skills.
DIY Shaker for Home
It's easy to make a shaker at home for kids to enjoy too. Try different activities, for example shaking fast and slow, or saying "stop" where they have to freeze.
Because we love all things rainbow, we made a rainbow shaker using an empty bottle, but you can use a variety of different materials, depending on what you have on hand.
Ideas include:
Paper clips
Small pebbles
Small twigs
Cinnamon sticks
Seed Pods
Star Anise
Beads
Rice
Coloured Rice
Pasta
Lentils
Sand
Dirt
5 cent coins (or other small change)
Small shells
Buttons
Small plastic figures
Glitter, Sequins or Confetti (added with something heavy so it looks pretty but still makes a sound)
Simply fill an empty bottle with ingredients (leave enough space for the items inside to move) and tape the lid up. This activity is designed to be supervisied at all times.
Rainbow Rice Shaker
To make your own rainbow bottle shaker, follow the instructions on how to make rainbow rice here, and then simply place a handful inside the empty bottle and SHAKE AWAY!