Find Your Mama Tribe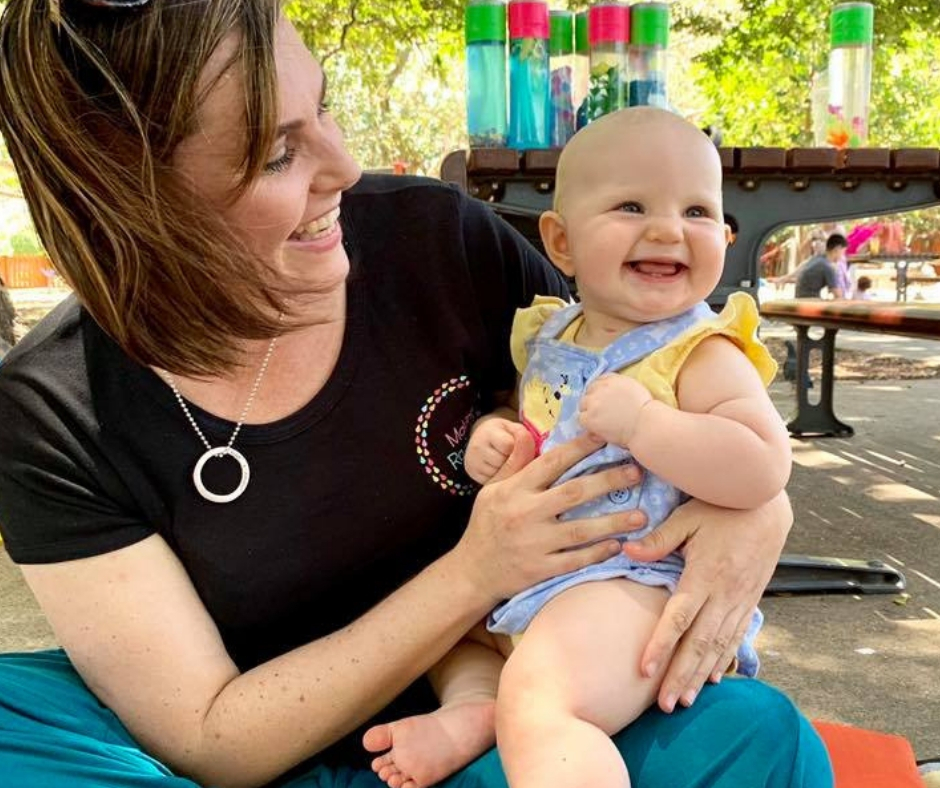 Making Rainbows is passionate about supporting parents. It's true, our classes are designed to support children's development — but we also seek to create an environment where parents can bond with their children and connect with other parents. In an interview for Kiddipedia, Making Rainbows founder Bernadette explained:
"I've seen a lot of friendships being formed before, during and after our classes. We even have a group that started with tiny babies and they have stuck together in the same class for years. Now their children are turning three and they go to each other's birthday parties and catch up outside of classes."

"That's when I feel the happiest – I see the Making Rainbows community around me and I feel like, yes, this is working, and I've helped to make that happen."
This is the dream.
Recently, we met a business who shares this dream, Mama Tribe. They invited us to share at one of their meet ups in Brisbane, because the Making Rainbows program is a fun way to connect parents while the babies and learning and having fun. We just love working with businesses who believe as we do: community is important! Like us,Mama Tribe is all about connecting mums in local areas, and we loved being part of their recent New Farm Park meet up. Below is a snap shot of our morning.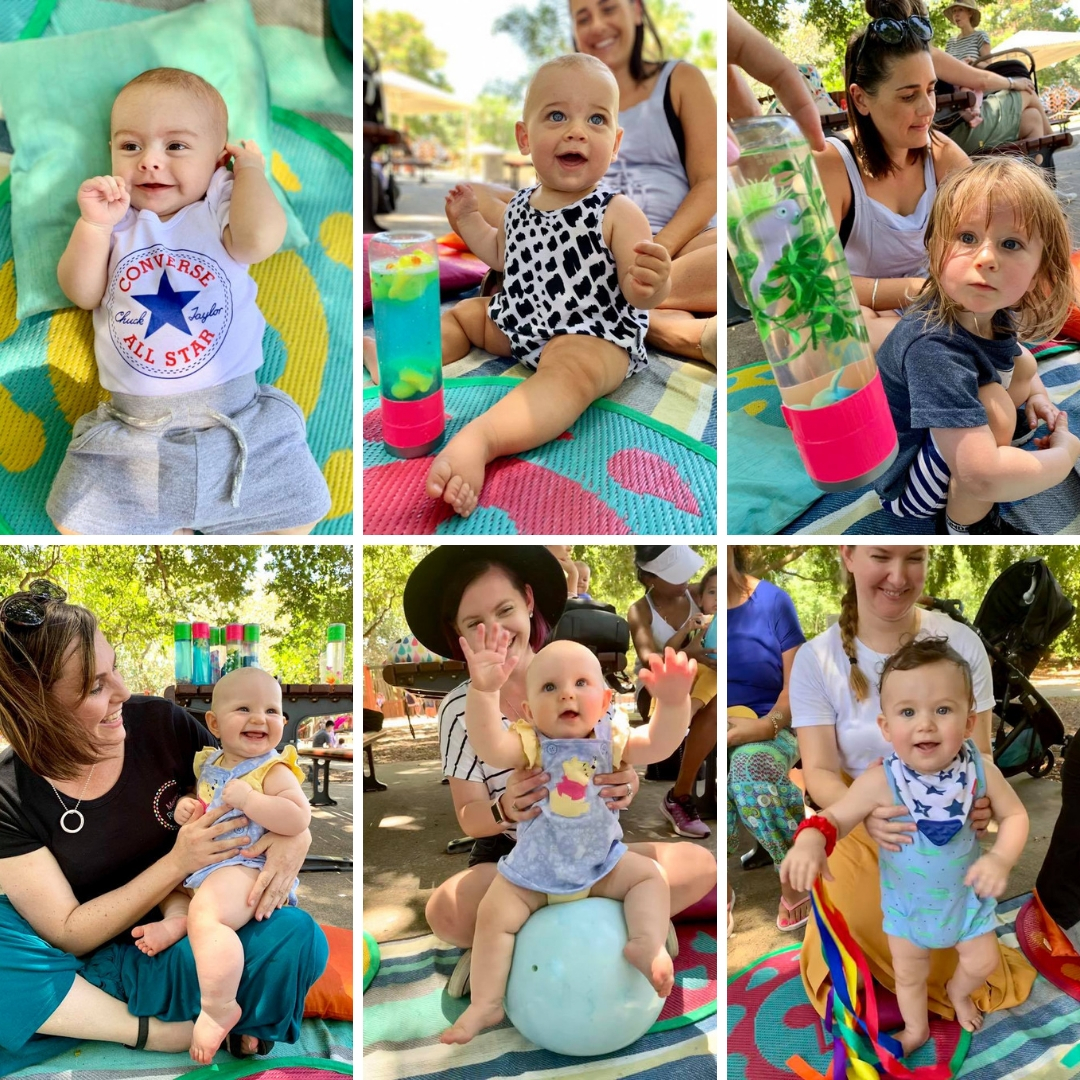 The weather was warm, but we found a cool and comfy spot under a cluster of trees. Bernadette ran some of the activity favourites, including ribbon dancing (supports gross motor development), bouncing on balls (working on balance), shaking (learning tempo) and sensory bottle exploration (facilitating quite moments for babies to chill while parents chatted).
More About Mama Tribe
Mama Tribe was born out of the need for two friends Nikki McCahon and Haley Finlayson to build a support network — a tribe — after relocating away from family and friends. So they created Mama Tribe in 2017 as a way to connect with other local mums in their area.
They knew the need was there but didn't expect for the movement to grow so quickly. With now over 35,000 members and 50 locations across Australia and New Zealand, Mama Tribe seeks to ensure that no mums feel lonely and isolated without support. They achieve this by connecting mums within their local area, whether that be for a stroller walk buddy, coffee play date, group events, or wine nights.
Find more about Mama Tribe over at their website, MamaTribe.com.au.