New Franchising Opportunities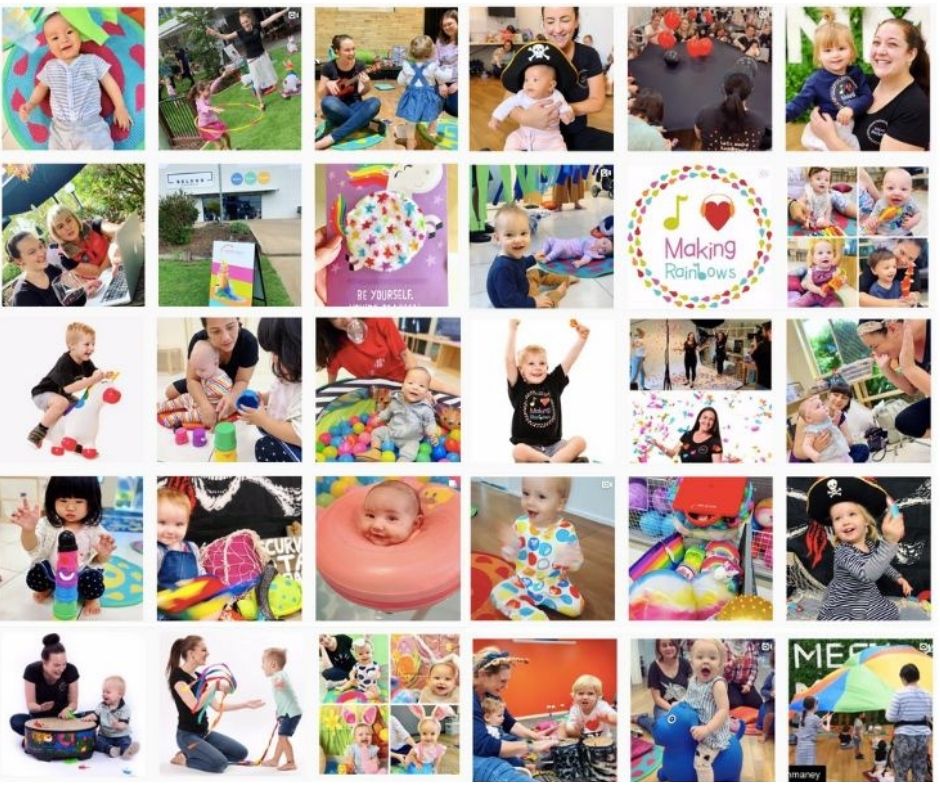 MR @ Franchising Expo
Recently, Making Rainbows made an appearance at the Franchising Expo in Sydney. We can't hide the happiness that Making Rainbows brings, and we featured in their recent promotion for the Brisbane Franchising Expo.
With successful franchises in Toowoomba and the Gold Coast, we are looking to expand the team. If you're wondering what sort of experience you need, Leticia Olsen (Toowoomba franchisee) shares about her experience after a year of owning the business.
Follow MR Frananchising On Instagram
To find out more about running a Making Rainbows business, we have a dedicated Instagram page that provides a behind-the-scenes glimpse at how it works and much fun it is. Follow here: @makingrainbows_franchising
MR Franchising Opportunity
We have recently opened up new areas for franchising opportunities. Does this look like the perfect opportunity for you?
If you want the freedom and flexibility of working for yourself, a Making Rainbows franchise could be just what you are looking for!
This opportunity may suit:
🌈 Business minded parents with school aged children looking to work during school hours
🌈 Entertainers/performers
🌈 People with a background in teaching or coaching
🌈 Primary and/or preschool teachers
🌈 Guitar/piano/vocal/drama teachers
🌈 Early childhood professionals with a flair for performance
Message us today!
admin@makingrainbows.com.au or via our website form