Giveaway: Stunning Dreamcatcher Light Light
Phillipa, a Brisbane mum of two, founded My Night Light a decade ago. At the time Phillipa was sleep deprived due to her young child being afraid of the dark. She discovered the powers of a night light that offered a calming presence to her children. Fast forward 10 years, and My Night Light offers the best range of lighting products for families, including the elegant Aloka night lights.
We are thrilled to partner with My Night Light this month to offer our Making Rainbows customers a chance to win a Aloka Dreamcatcher night light (as featured below). View the entire range here. This is such a beautiful gift idea too, and for FREE POSTAGE (orders over $50), enter the code RAINBOWS at check out.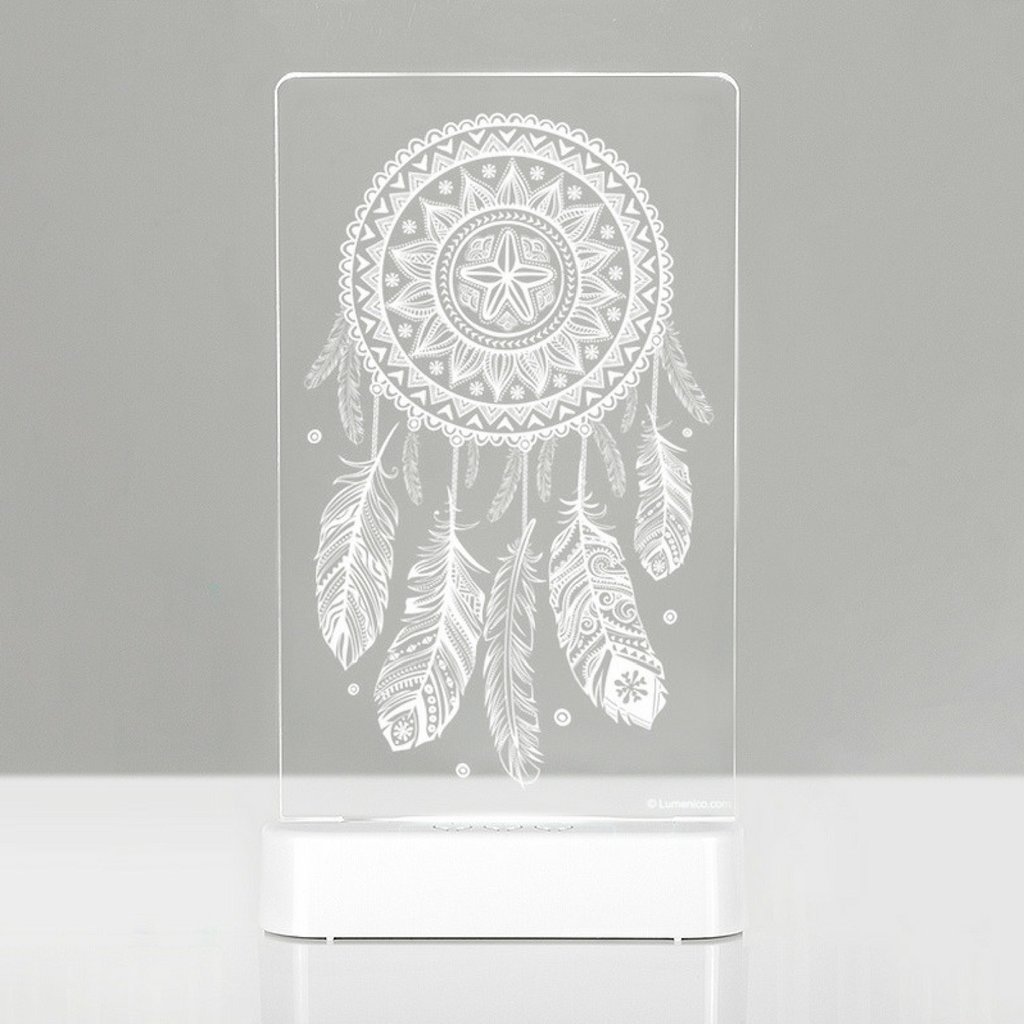 About the Aloka Night Lights Range
Aloka Sleepy Lights are LED colour changing night lights which are perfect for children of all ages. Their sleek, timeless design makes them an ideal addition to any bedroom or nursery theme. The Aloka sleepy lights boast an army of characters with the likes of mermaids, unicorns, bunny rabbits, owls, robots, trains and princesses waiting at the ready to help ward off any scary monsters hiding under the bed. You can also find more general designs such as a heart, chandelier and tree that will add that special touch to the nursery.
Aloka Sleepy Light come complete with their own remote which can be used to change the sleepy light to 13 different colours, a sequence of rainbow colours, reading light, dim overnight setting and a timer setting. Aloka Sleepy Lights are a much-loved design by children and parents alike as they are hardwearing and entirely safe for little hands. Each Aloka LED night light is held to the strictest Australian safety standard. The LED night lights do not get hot, ensuring they stay cool to the touch for delicate young hands.
Aloka Sleepy lights can be operated using batteries or using the included micro USB cable to run all night using a USB port or a power point with a USB wall charger (tip: use an old smartphone or iPhone charger).
Features:
Power Source: Dual powered – Batteries (3 x AA included) OR Plug in (usb cable provided)
Dimensions: 22 x 15 x 13cm
LED lights – low power consumption and never get hot or need replacing
Use on colour changing mode or set to one static colour
Timer on battery use: automatic 40 min timer to preserve battery life or press sleep mode to dim the light and set timer to 8 hours
Timer on plug in use: Use the remote to set the 40 min timer or leave on all night
Set the dimmer: 5 levels of brightness
Emits enough light to read by when on white light on brightest setting
For minimal light use the red light on the lowest setting – sleep mode (half moon button). Emits minimal light.
Giveaway
TO ENTER
Head over to the My Night Light website and have a look through the beautiful products.
Email marketing@makingrainbows.com.au and explain which product you love and why.
That's it!
Terms & Conditions
You must be an Australian resident older than 18 years of age to enter.
You must provide a valid email address and entries are limited to one per household.
Entries close Friday, November 19, 2018, at 11:59 pm Australian EST.
Entries will be judged on merit and creativity.
One winner will receive a Aloka Dreamcatcher night light (subject to availability).
The winner will be contacted by email.
The winner must claim the prize within two days or the prize will be re-drawn.
The winner agrees to have their contact details passed on to organise the prize postage.
The giveaway is in no way sponsored, endorsed, administered by Facebook.